Request a Deaf Therapy Session in ASL
What is National Deaf Therapy?
National Deaf Therapy has therapists who specialize in working with clients who are Deaf or hard of hearing.
Do your Deaf Therapists communicate in ASL?
Are your ASL therapy sessions offered virtually?
Yes our ASL therapy sessions are available virtually. We have licensed deaf therapists available around the country, but not in every state. Check to be sure our therapist is licensed in your state. 
What type of ASL Therapy Services do you provide for Deaf individuals?
We offer a wide range of ASL therapy services for deaf individuals. This includes individual therapy, couples therapy, family therapy, group therapy and more. Each of our individual Deaf therapists are fluent in ASL therapy and have a variety of specializations. We will do our best to match you with a Deaf therapist in your state that is a good fit for your specific needs.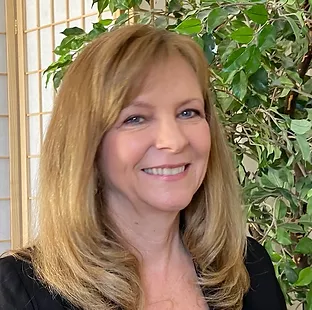 Land Acknowledgement: Confederated Villages of Lisjan; Ohlone; Muwekma (Bay Area, California)